Make a wooden geoboard for children in DIY mode
You have some young children preparing for their return to school ? You look for a DIY activity to do with them ? Discover a DIY and DIY activity: make a wooden Geoboard at home!
But what is a Geoboard?
You are a fan of positive education and concepts such as Montessori ? 
You will love 
 the Géoboard! 
The Geoboard is a fun tool which allows children to discover the world of geometry in space. In this way children can learn in a fun way complex concepts. The Géoboard allows them to develop their cognitive functions and the manipulation of objects in space.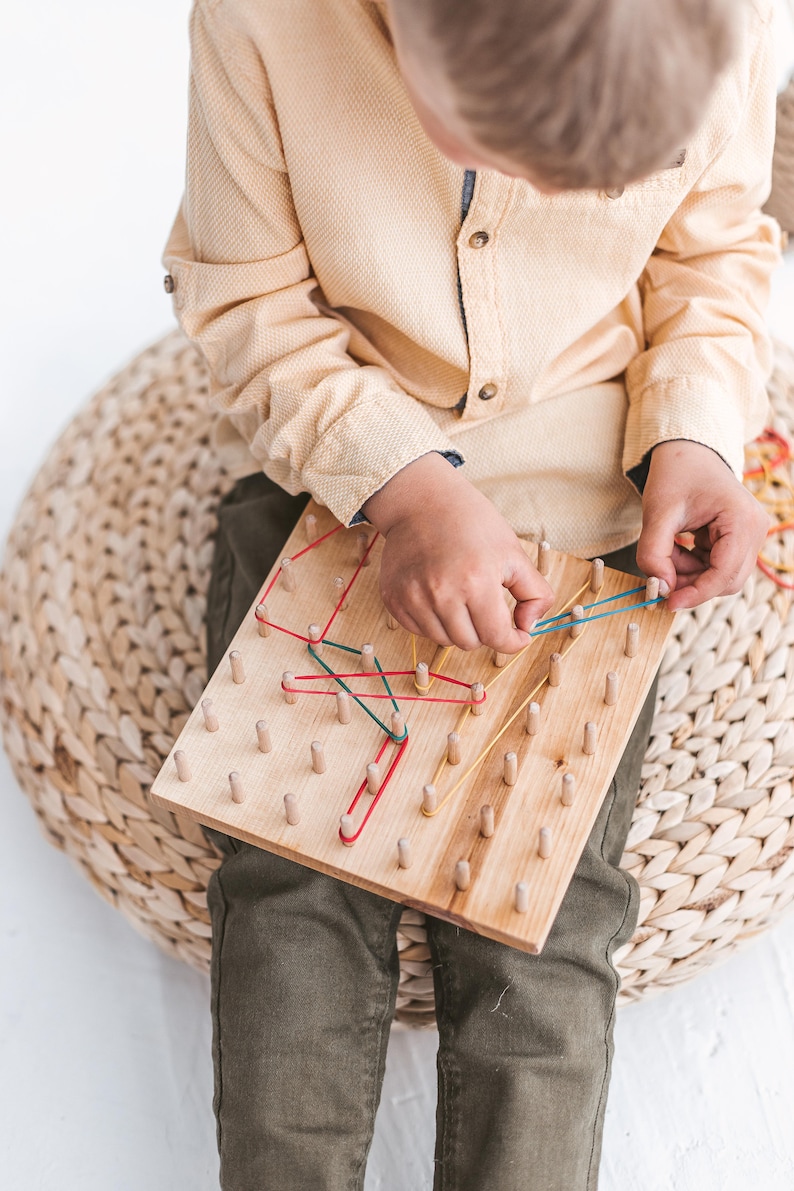 Geoboard on Etsy
-
With a Geoboard, you will help your children to understand many concepts close to geometry in space : 
make flat shapes
translation concepts
of rotation
thinking about the similarities
coordination
addition
right angles
pattern repetition
classification
scaling
position
area and perimeter
But a Geoboard, it goes much further than that! It's not just about geometry and abstract concepts. A Geoboard in wood, it is to develop its taste for discovery and its taste for the manipulation of objects.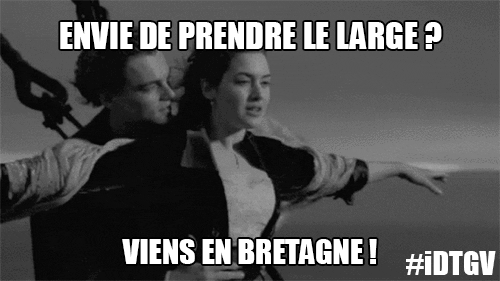 Getting started with the manufacture of a DIY Geoboard
You will need a little bit of material to make your Geoboard with your children: 
1 wooden board
1 wood drill 
1 wood bit 
Some wooden sticks
Elastics
With Quark we took advantage of a little time during the summer to make a wooden Geoboard in our workshop. Find our tutorial video. It's the easiest way to see the whole manufacturing process. Don't worry if you have little equipment at home! You don't need to sand wood with an electric sander for example. We started from a fall of wood which was in a very bad state. But on your side, you can take a more qualitative piece of wood. Just avoid splinters for children.
Do you want to try a Geoboard online?
If you are interested in Geoboard but want to familiarize yourself with the concept first, we have a solution for you. 
Discover this site: https://apps.mathlearningcenter.org/geoboard/
This is a small online application, it is easy to use and will allow you to try your hand at the functions of the Geoboard. 
However, we must warn you, it will not be the same for your children. All the interest of a Geoboard lies in the fact of handling it, of playing with physical elements.  
Share a moment with your children 
Making a Geoboard with your children is treat yourself to a fun and friendly moment. It is an excellent way to create memories with them. And on top of that, creating a toy with your child will make this toy absolutely unique in his eyes. It is an object of great sentimental value that he will keep for a long time by his side. So take the time to do this workshop with your child and build together your best memories.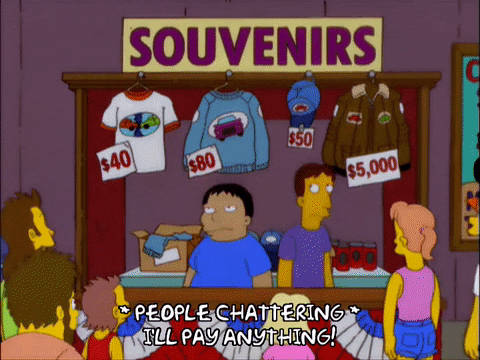 We are here for you
If you have questions about making a Geoboard in wood, on the tools or on the concepts around this wooden toy for children, do not hesitate to Contact us. We will be happy to support you in carrying out this workshop. If you want to create a workshop in a classroom with several children, we can also support you in this process. The manufacture of a Geoboard is really very simple. Believe us, we have to get started. 
And at worst, a hole next to it ... This will give it its charm 
💕
See you soon
Quark